News from Wagner Carpentry
—
Here, you will find interesting information on the subject wood and everything related to it at regular intervals.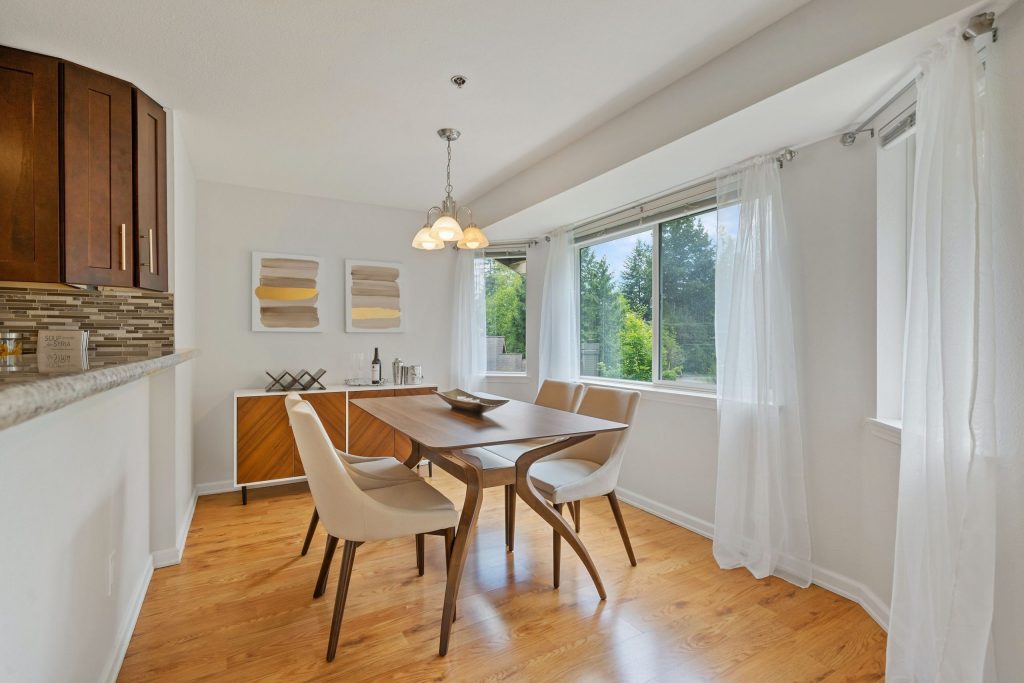 What is solid wood furniture?
Solid wood as a quality term is subject to a strict standard, yet consumers must be prepared to be misled with creative paraphrases such as "solid wood furniture" or "real wood". The designation solid wood furniture is bindingly regulated in DIN 68871, which states that furniture may be labeled as solid wood furniture if all of the parts except the back panel and drawer bottoms are made of solid wood.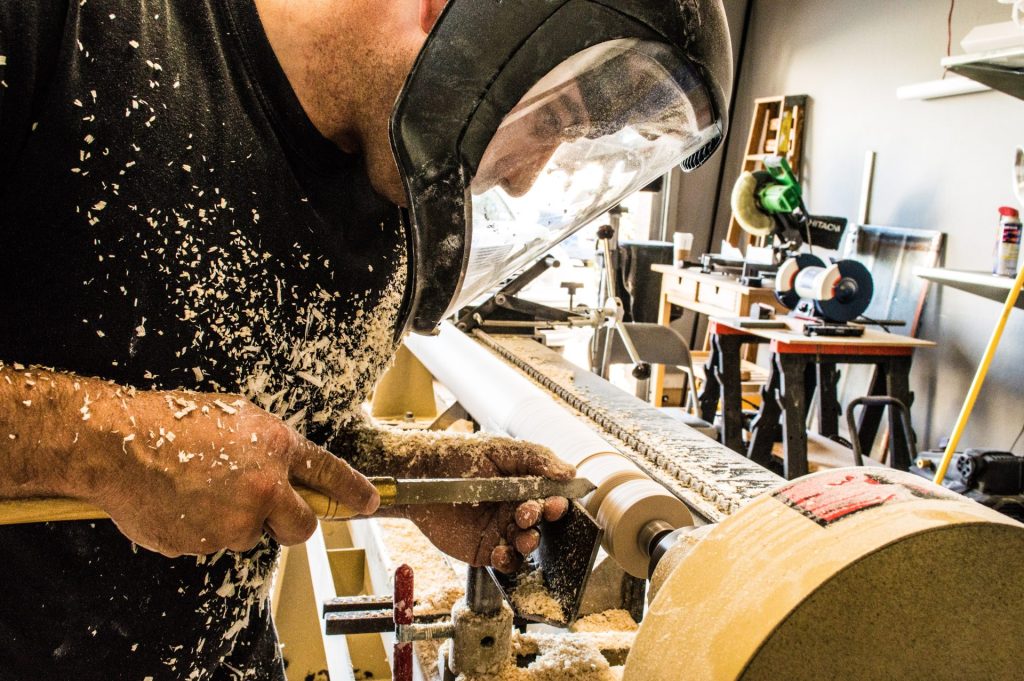 What are the advantages of solid wood furniture?
Wooden furniture made entirely of naturally grown wood offers a lot of advantages. If you compare it with furniture made of chipboard, solid wood furniture is not only healthier to have in your home, it is also very durable and stable. With solid wood furniture, nothing is glued, and so there is no offgassing of VOCs.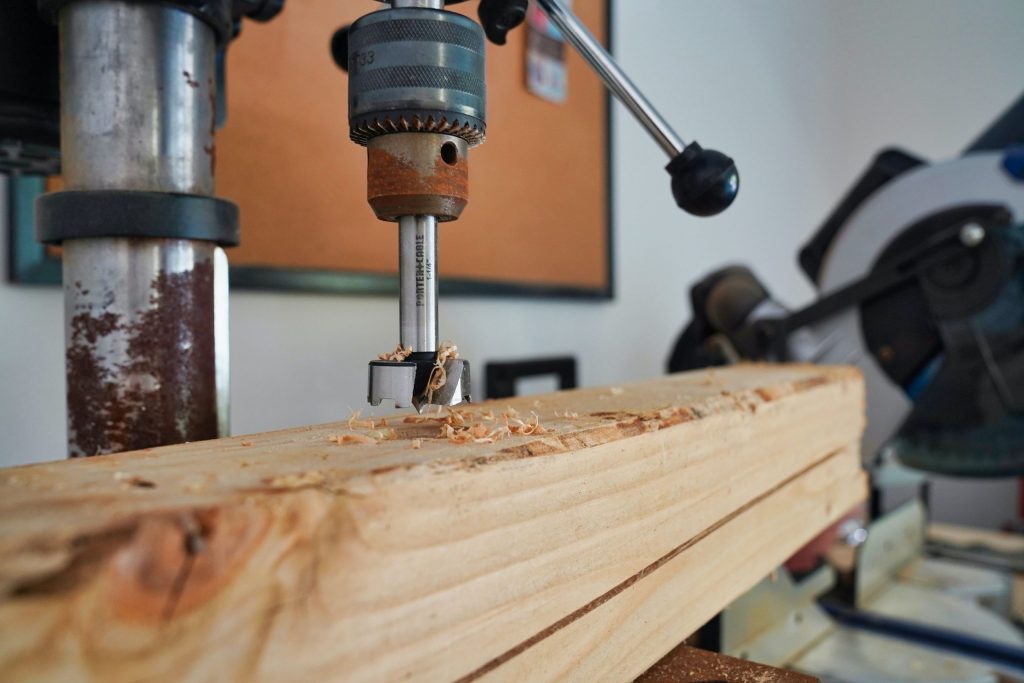 In which rooms is solid wood furniture actually suitable?
Most people think of solid wood furniture as a sturdy bed or a rustic table. However, those who appreciate a natural quality of life can furnish pretty much any living space with solid wood furniture: open-pore wood for kitchens or oiled wood for bathrooms. There is an almost infinite choice of different types of wood.

Wagner Carpentry
Proprietor: Oscar Wagner
2 Logan Square, 100 N 18th St,
Philadelphia, PA 19103