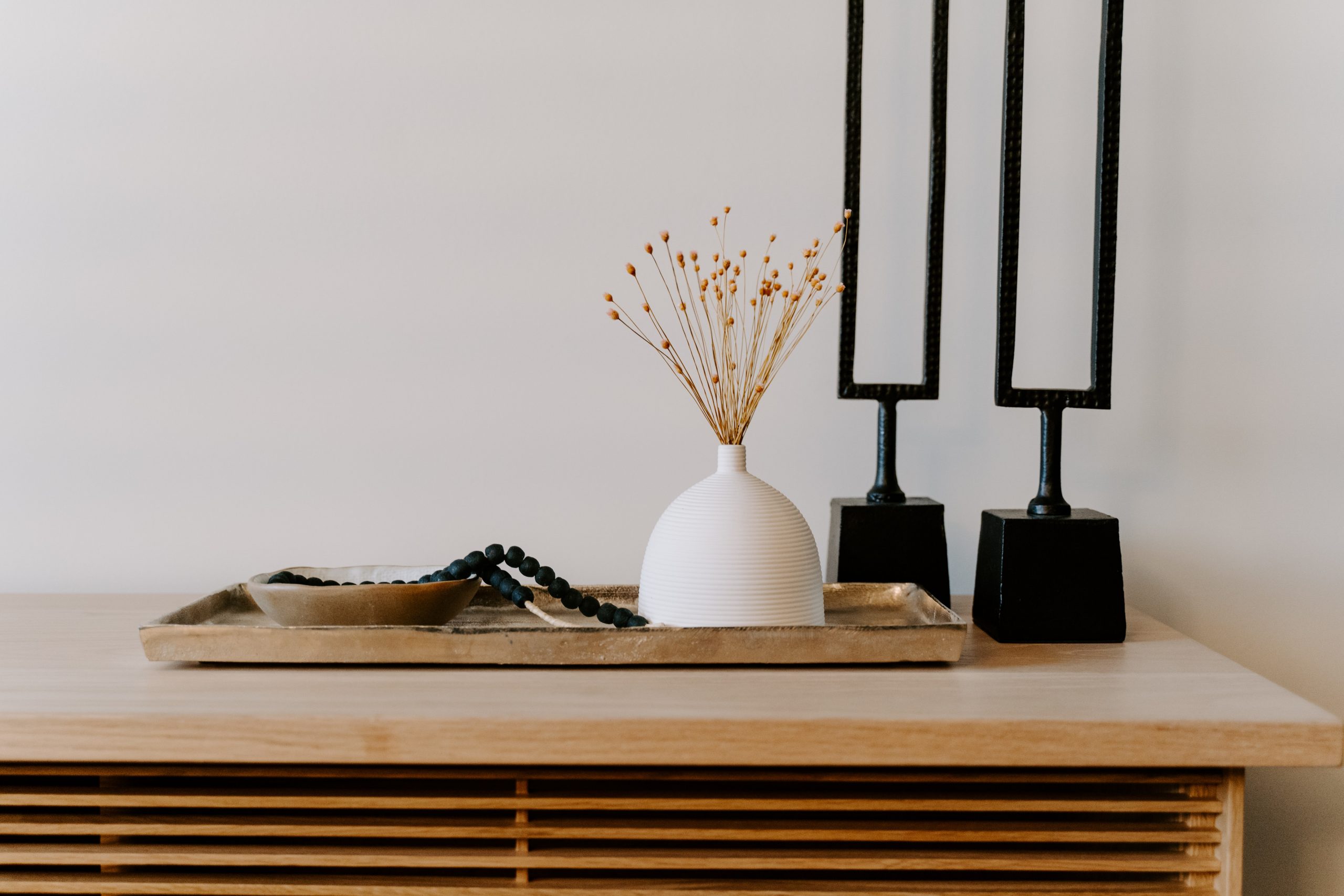 Acces­sories
—
High-quality furniture is our specialty and stylish furnishings are our passion. We support you in the individual furnishing of your premises. Benefit from our expertise in interior design as well as from our versatile furniture range. Come by and see for yourself.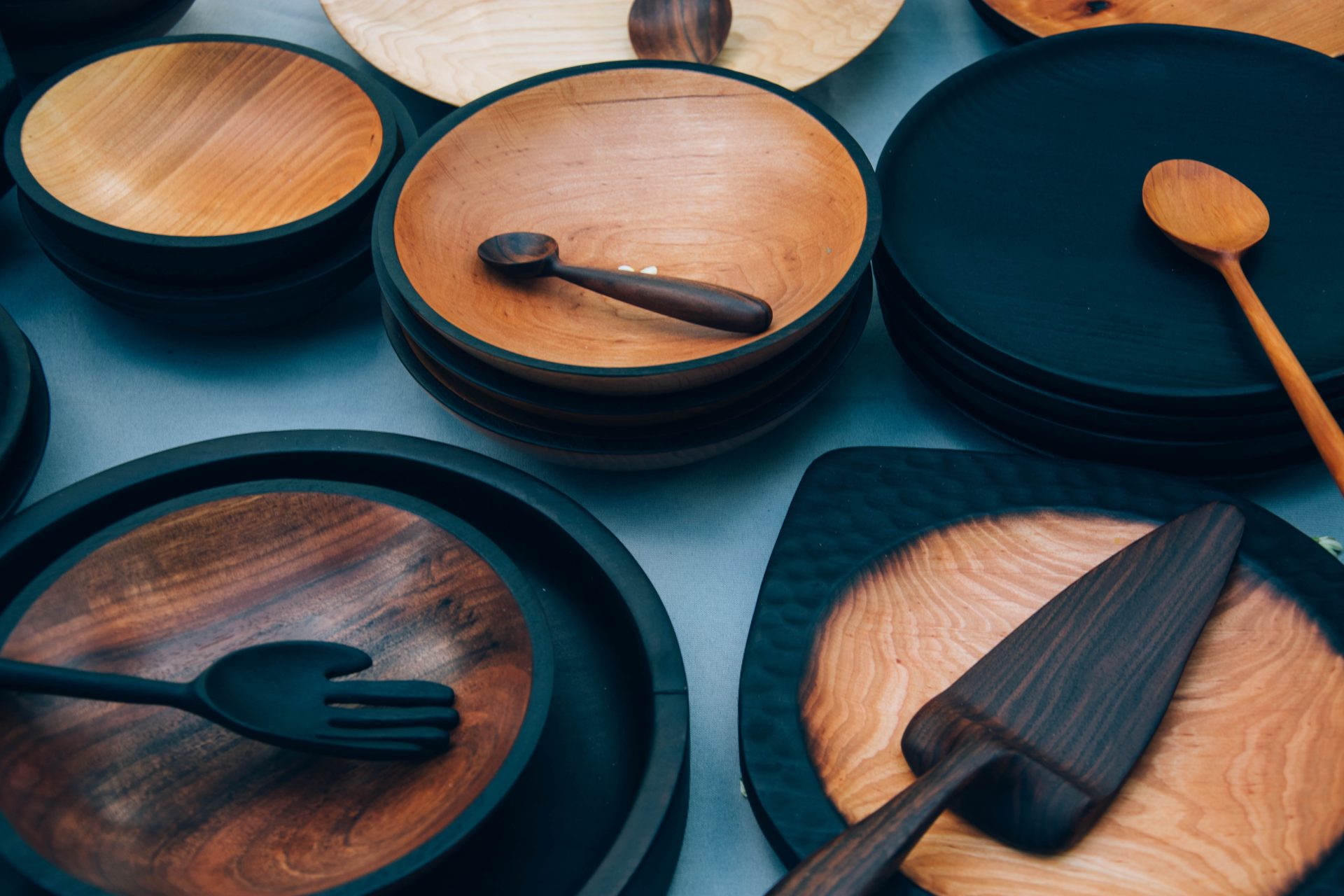 For your special requests
—
Here, you will find a wide selection of furniture and interior accessories for your living space. Take your time to browse our website and feel free to contact us if you have any questions about our offer.

Wagner Carpentry
Proprietor: Oscar Wagner
2 Logan Square, 100 N 18th St,
Philadelphia, PA 19103